Purchase The Prequel Story
Storm Reborn!
Set in a memory flashback. Storm Reborn helps fill in some story surrounding the main character Byron Hayne and his grandmother Aislinn. Featuring the fantastic art of Chris Winters.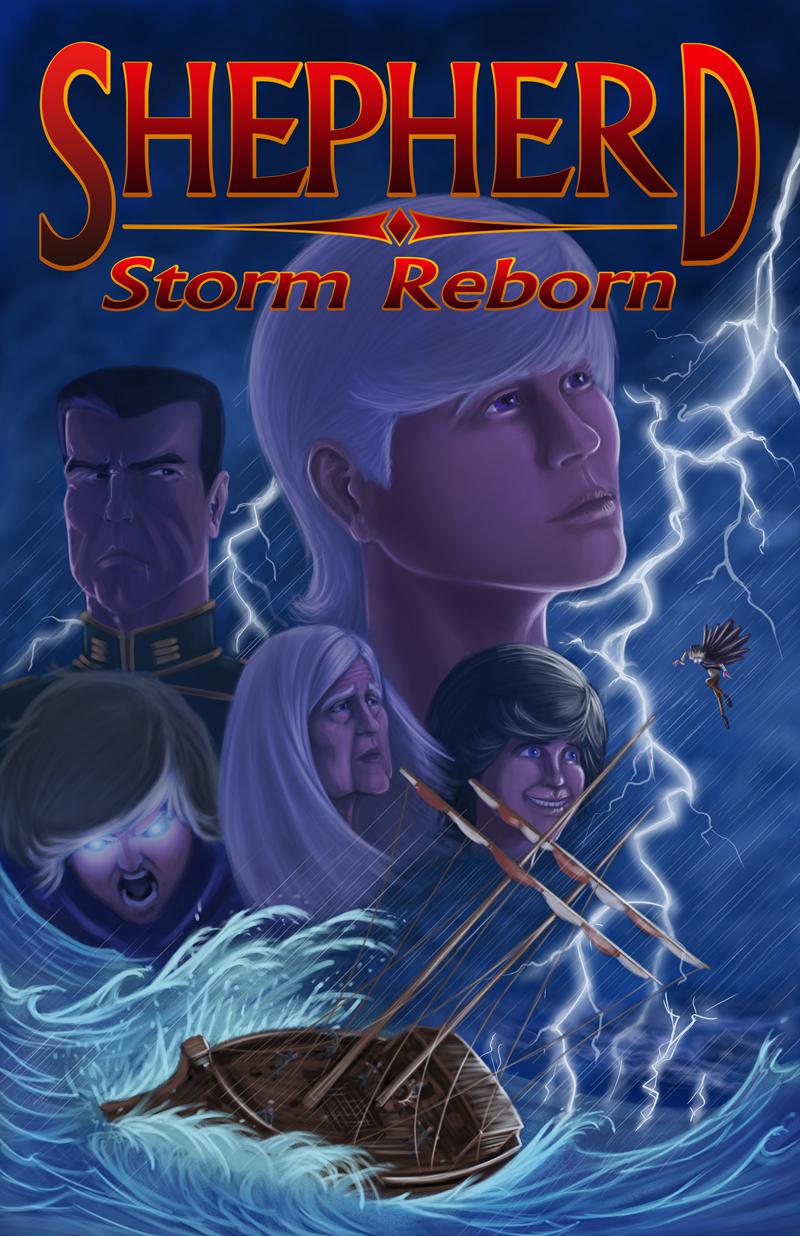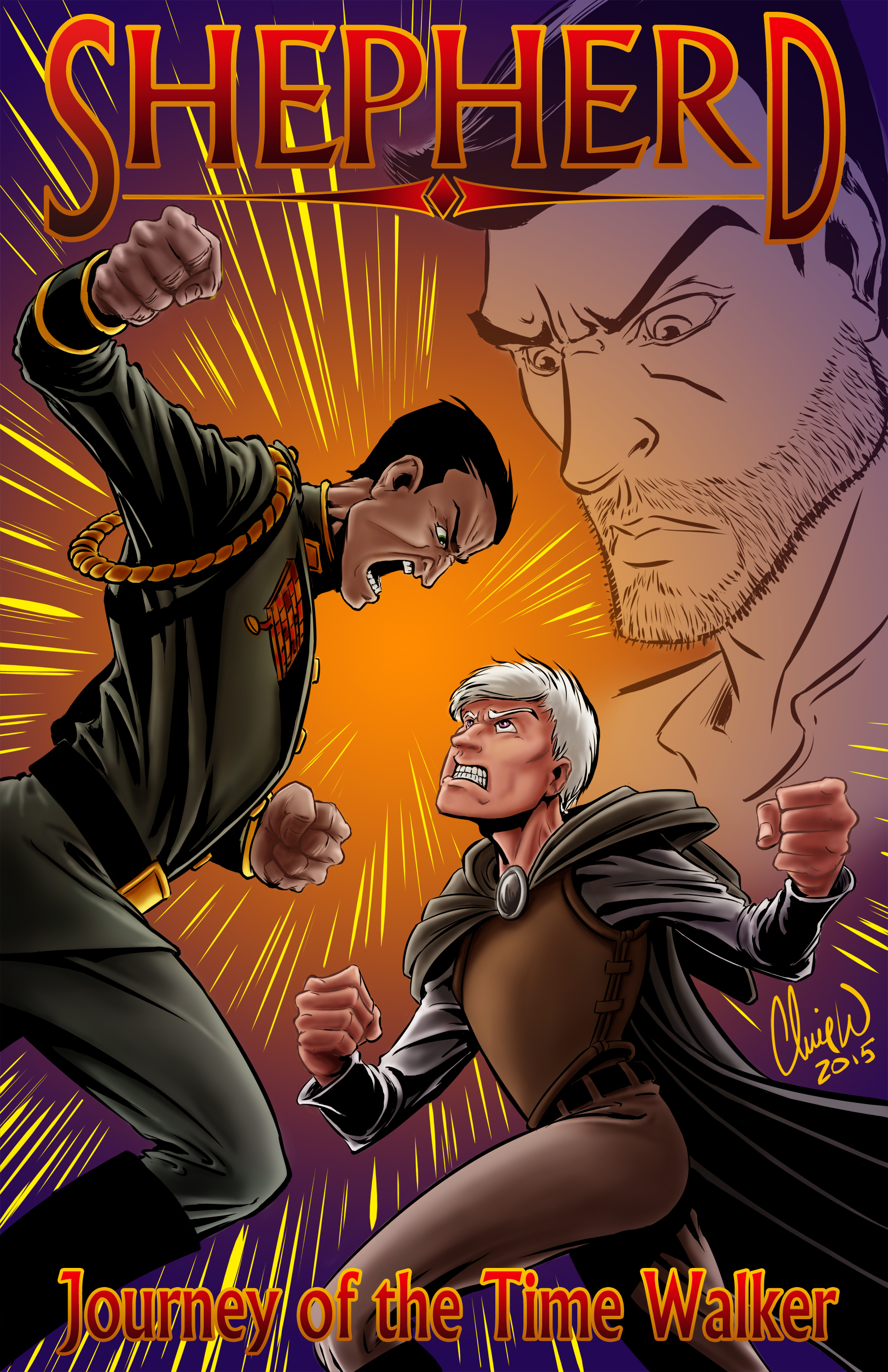 Shepherd Journey Of The Time Walker
#1-3 Project
Consider joining my kickstarter project. This will bring the first 3 issues to life as a trade paperback. Help me get this story off the ground!
The Campaign Launches Friday March 1st 2019.